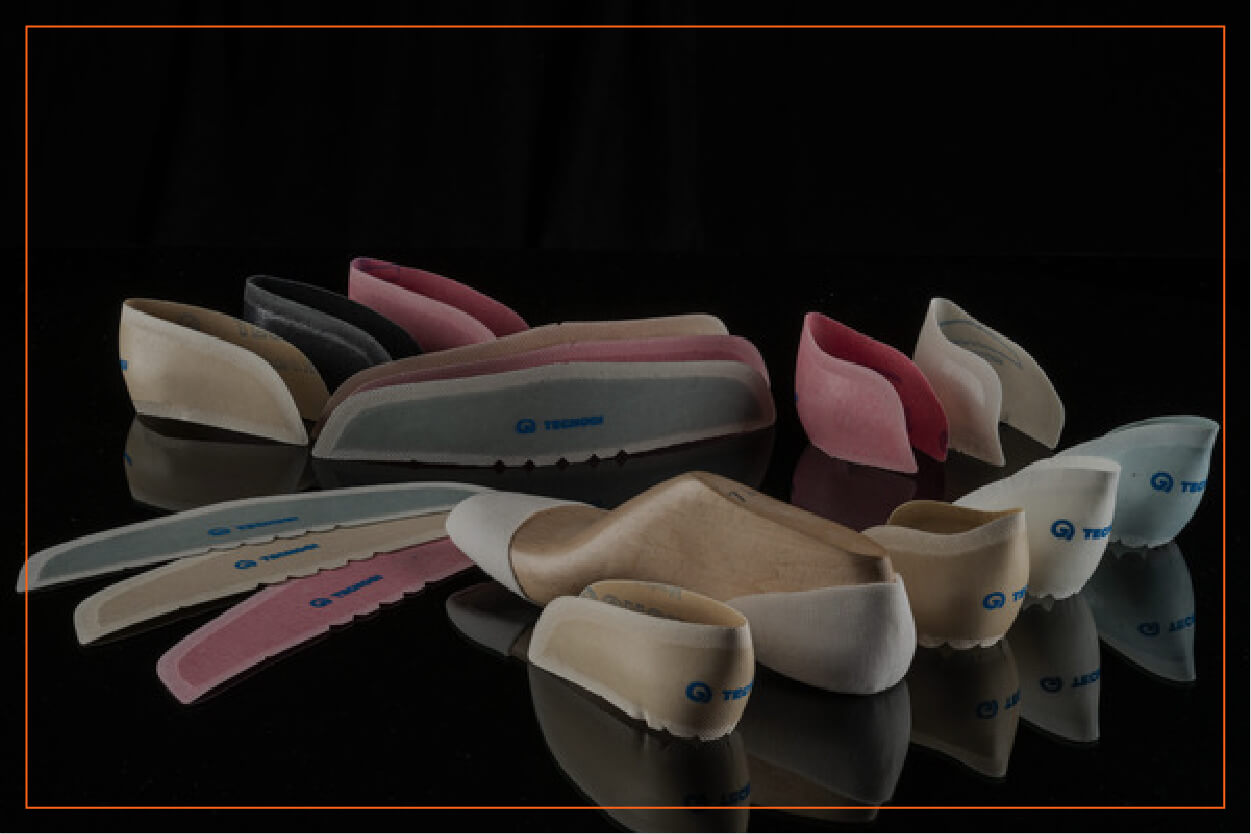 Ready Toepuff & Counter
According to your own stamp model, we cut the toepuff and counter, and sand it. Thanks to our computerized cutting machines, we ensure that you get 5% -10% more products from each plate.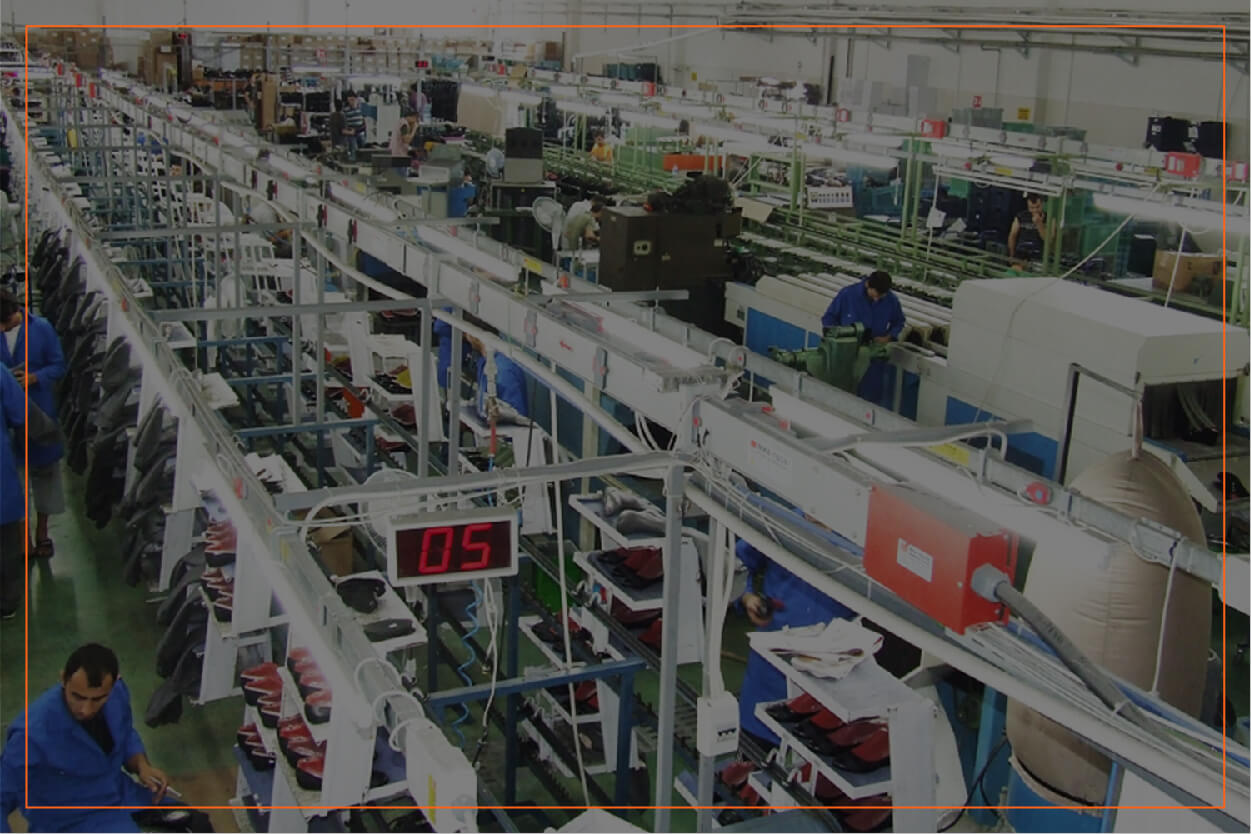 New Production Facility
We supply the most ideal machine park for you according to the type of product you want to produce (shoe, leather goods and belt, sole, heel, etc.) and we complete the entire project with the training of the production process from the beginning according to your needs.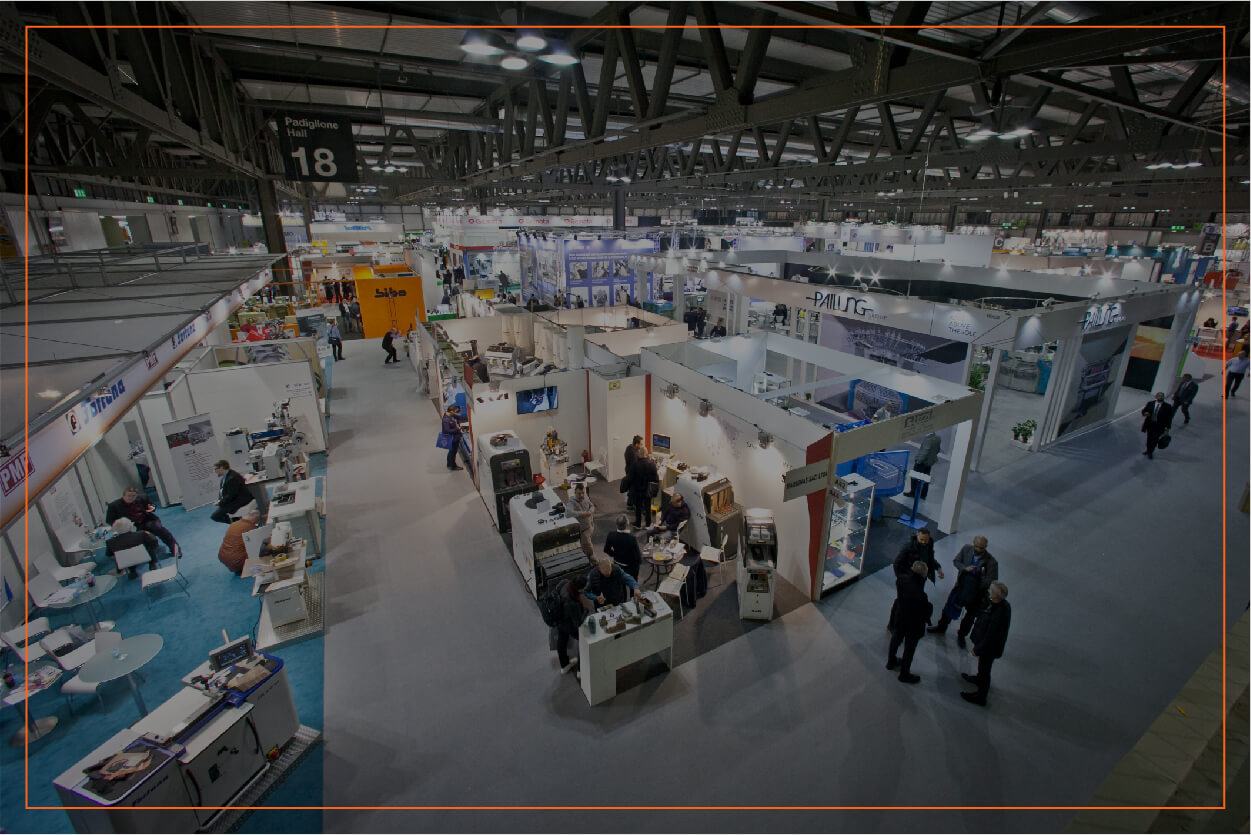 Latest Technology, World Brands
We bring you the latest technological machines of the world, which add seriality, flexibility and quality to your production.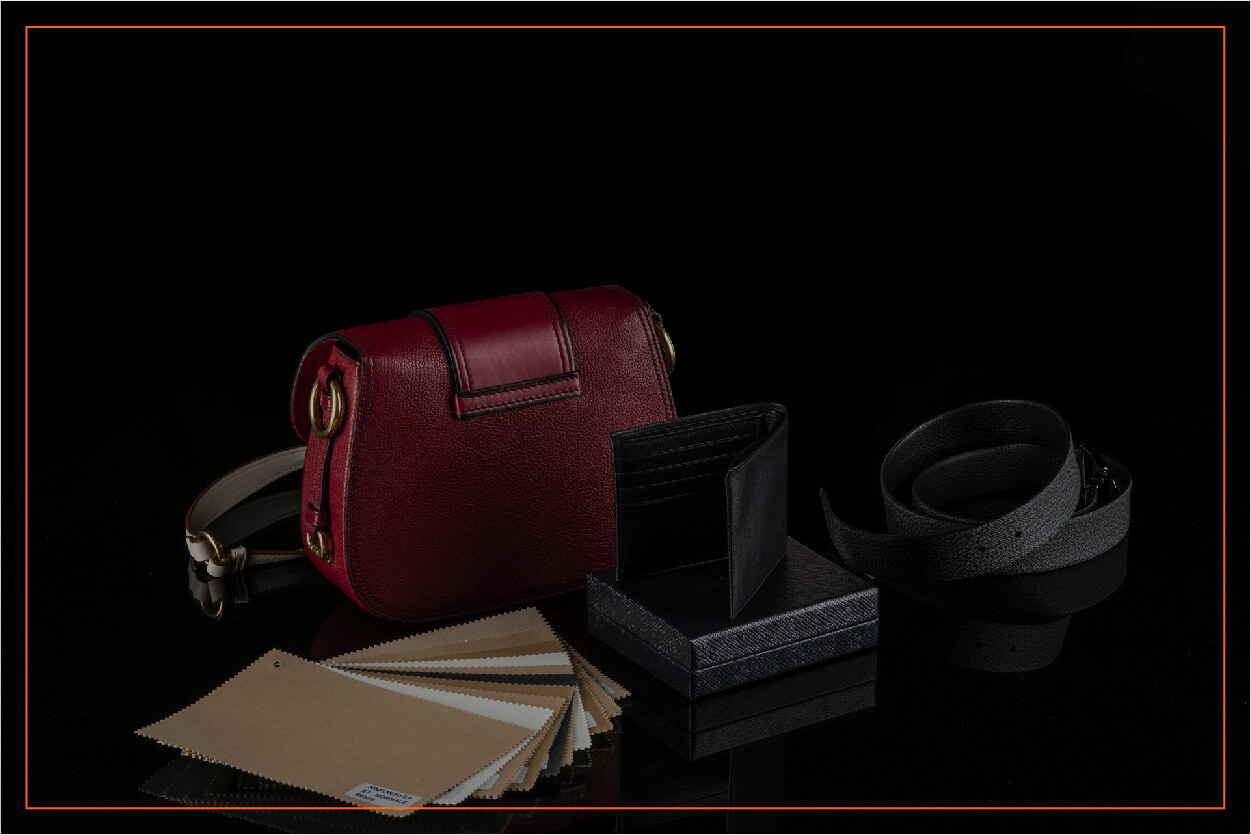 Shoe & Leather Goods and Belt
We supply the highest quality materials preferred by world brands to make a difference in your production.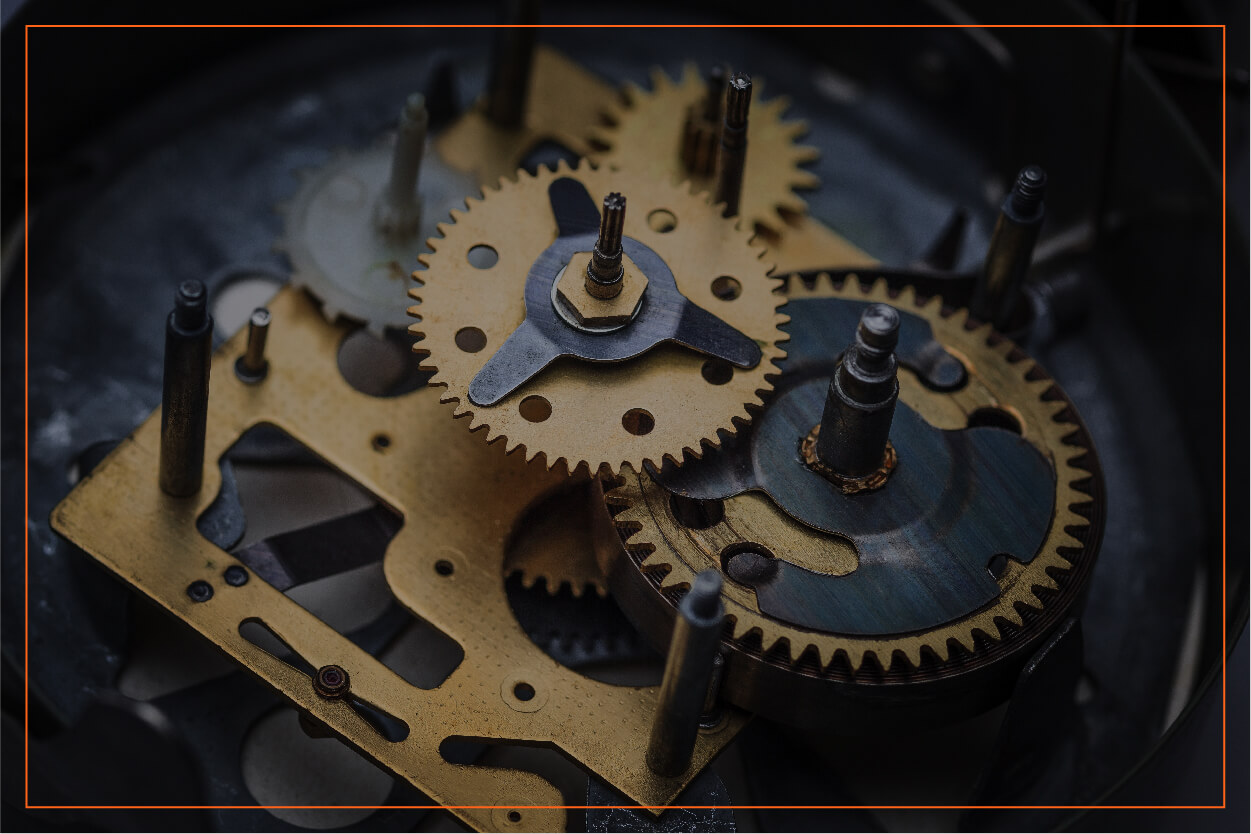 Spare Part & Technical Services
We meet your technical support needs in the fastest time. Our large spare parts stock will make sure that your production will not be interrupted.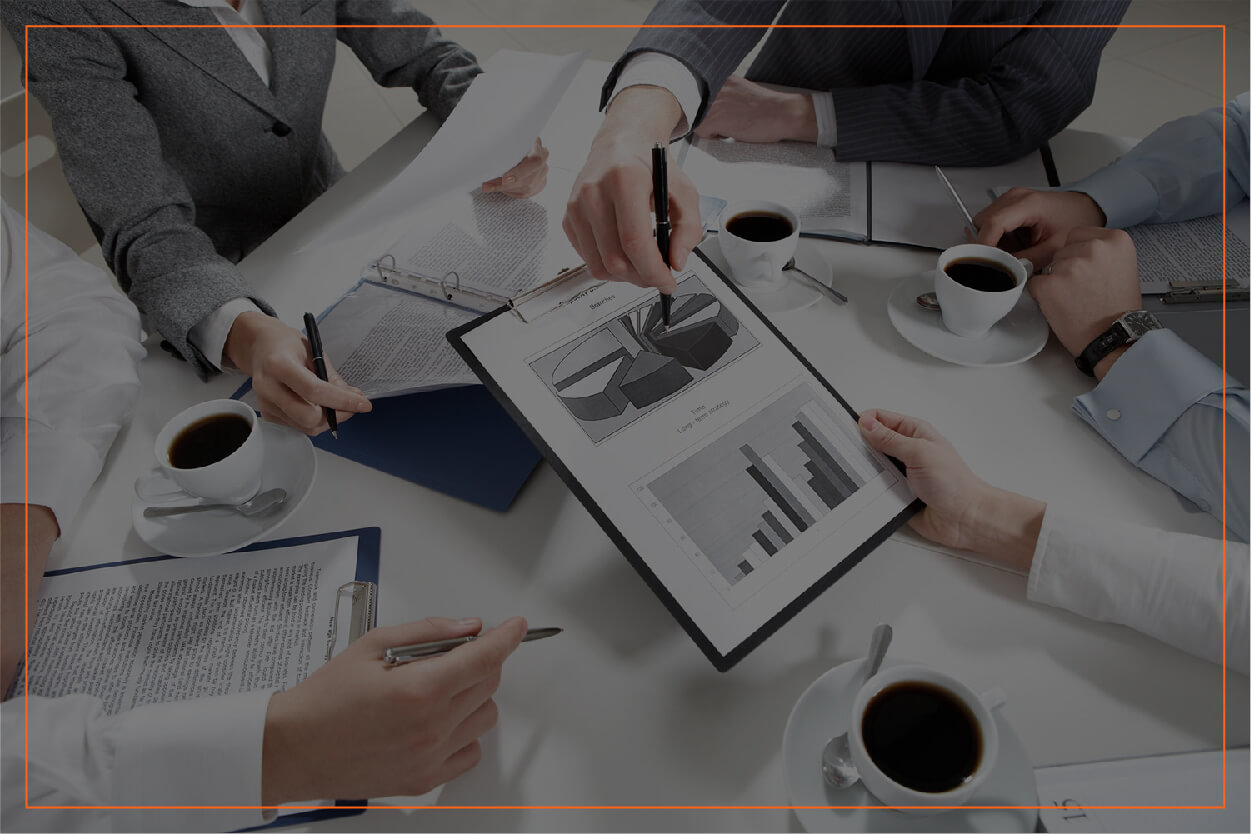 Increase Production Performance
We examine your manufacturing process and reorganise your production in the most optimised way, allowing you to produce with maximum efficiency.